This room is an icing on the cake and a must do activity in Dubrovnik for all Game Of Thrones fans. – The Independent

Not a fan? Not a problem. You need no special knowledge to crack the codes.
Mission
The enemy fleet is attacking the city! The only way to save it is to use the wildfire, a potion so powerful it burns and melts everything once set on fire. But damned meister Hallyne, the pyromancer, disappeared, so the King's Hand sent you, his most loyal guards, to find the potion in the alchemy lab and save the kingdom!
Can you make it in time?
Capacity:

2-5 players

| Duration:

60 minutes

| Difficulty:

4/5

| Language: EN/HR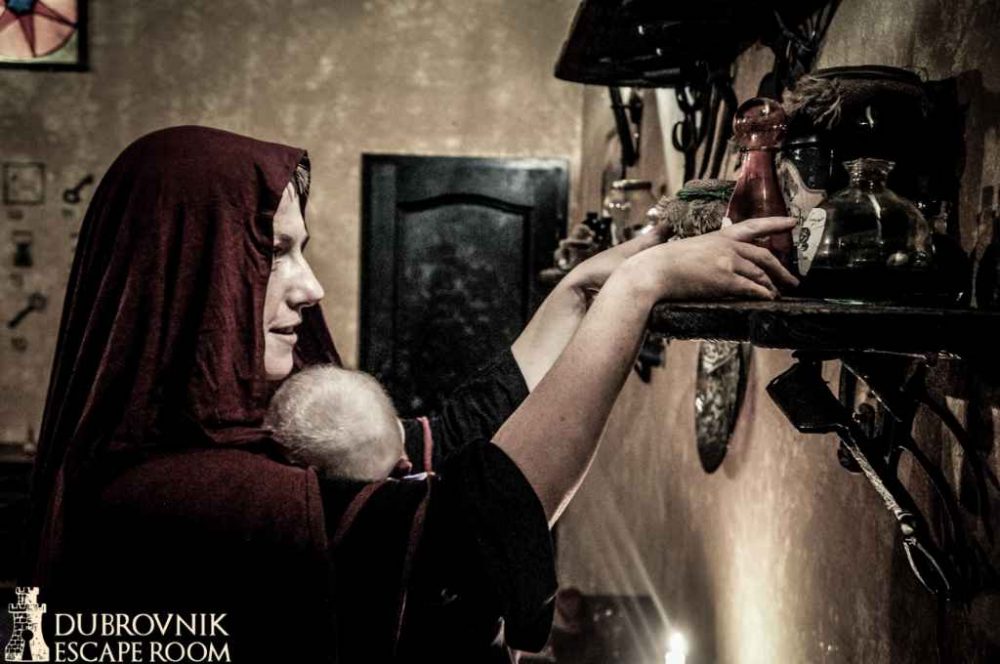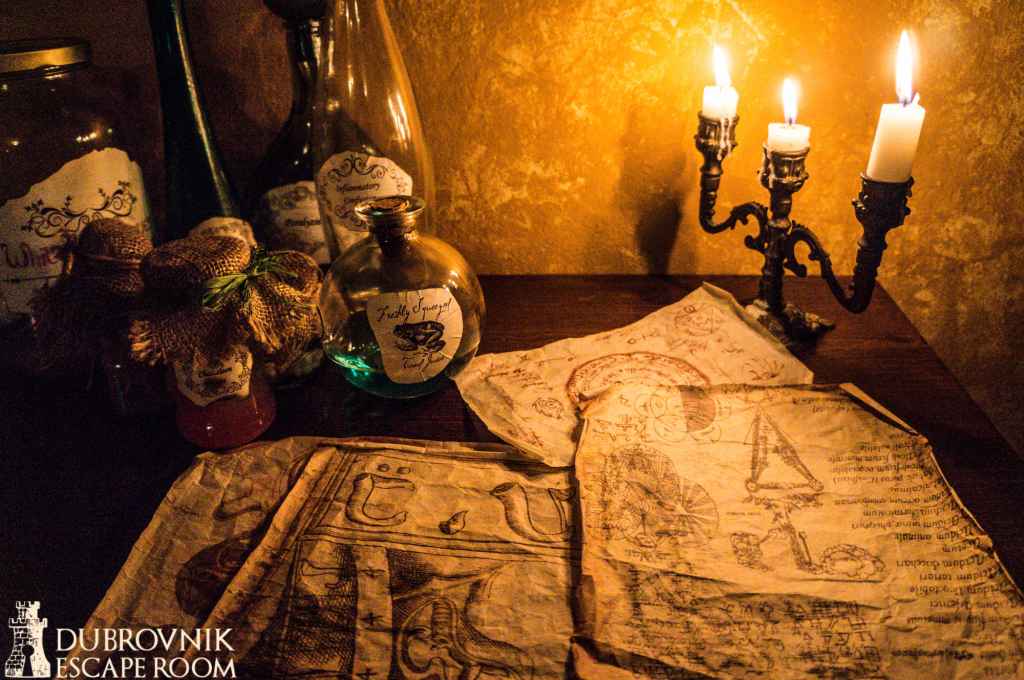 Prices also include
A free photo on the Iron Throne Replica in the official Game of Thrones Shop in the Old Town
10% discount for a Game of Thrones Walking tour with our partner guides
Good to know
Room has airconditioning inside.

The game can be played in both english and croatian

Be at the place at least 5 minutes before to receive the briefing & fully enjoy the experience
Payments must be made in Croatian kuna (prices shown in other currency are informative). Only cash is accepted